Tonight, at 7:51 PM ET, the luminaries peak in Earth Sign, Virgo. This Virgo Full Moon takes in the mystical light of the Pisces Sun, bringing to culmination that which began during the previous Pisces New Moon.
"March 2018 begins with plenty of higher illumination. Put away the petty and superficial playthings of the material realm while exploring the profundity present in philosophical studies about the deeper meaning of life on this fragile planet. Send out your healing thoughts and prayers to humanity and kingdoms of nature around the moment of the Full Moon. Lift people up with cheer rather than pulling them down with criticism."

 

-Mark Lerner
This Full Moon occurs around the time of a Sun-Uranus semi-square which can add a rebellious or unexpected twist to today's energies — luckily, everything comes out smelling of roses since beautiful Venus forms an enchanting trine to bountiful Jupiter. This aspect helps to both soften and strengthen us. Grounding Saturn also makes a harmonious aspect to this Full Moon, indicating that our accomplishments will be long-lasting and beneficial.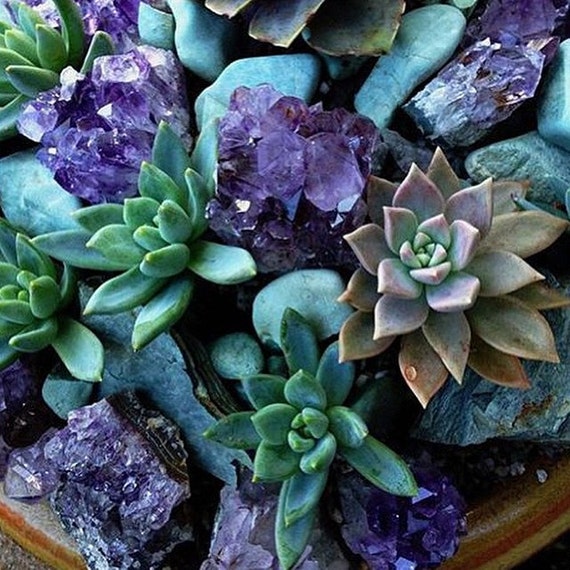 It's a Good Time to:
Map out steps toward a goal, with a daily routine in mind

Take steps to improve your health

Spend time caring for a child, the elderly or an animal in need

Organize, clean and smudge your space

Research or edit
If your birthday falls within five days of September 3rd, something of enormous personal significance is coming to fruition now and will likely be a moment in your timeline that you may remember for a long time! The same applies if you have a natal planet or point in Virgo, Capricorn, Taurus, Pisces, Scorpio, or Cancer at 11 degrees, plus or minus five degrees. Dream BIG, dear Virgo! Lunations this sunny and sweet don't come by very often.
"Do not belong to the past dawns, but to the noons of future" 
― Sri Aurobindo
Find 11 degrees along the Virgo-Pisces axis to zoom into the themes that could be up for you here.
 

Wishing you all peace, love, laughter and Light!

xx
Sources:
Astrology.com
Tumblr.com